---
---
---
---
Jimmy lives in Grand Prairie, Texas, a suburb of Dallas. He is father to 3 grown daughters and grandfather of 5. He is heavily involved in his church, Ecclesia of Dallas and is also a co-host of the podcast Sola Cast. Jimmy teaches Evangelism in his church among other Christian subjects. After the Lord saved him at the age of 32 in 2001, he wanted to evangelize the world, but found the form of evangelism he was using wasn't very fruitful so for the first few years he put evangelism away. In 2005, God presented him with "The Way of the Master" and "Hell's Best Kept Secret." Evangelism changed and God has used Jimmy as a "Street Preacher" ever since. Jimmy has attended Living Water's Ambassador's Academy twice and is experienced as an "on the box" preacher and personal evangelist.
Home Church: Ecclesia Church
---
HEATH SHANER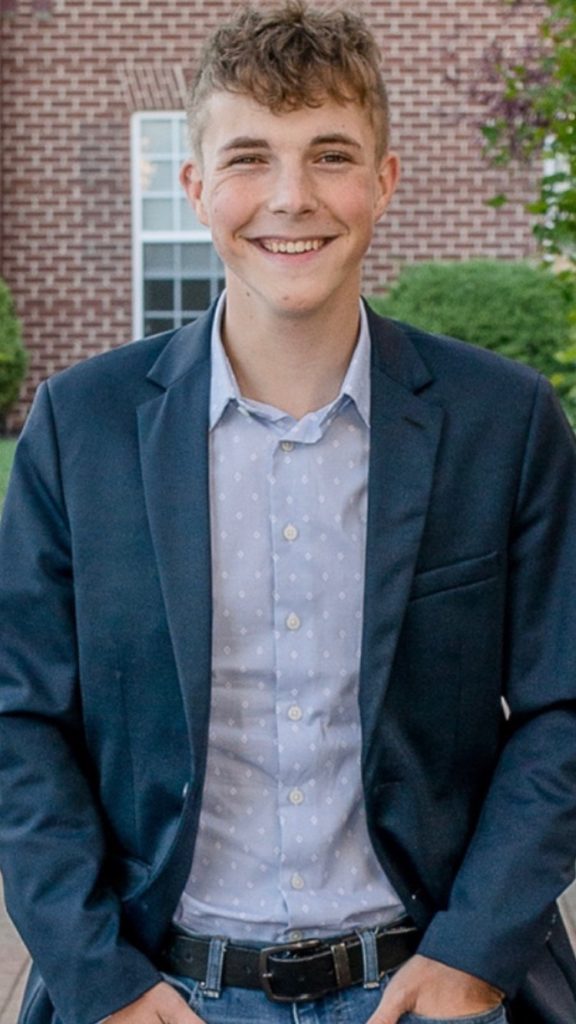 Heath is a resident of Central Indiana and is currently a student studying for a Bachelors in Biblical Studies, and a Bachelors in Biblical Counseling. For several years Heath considered himself as a Christian. After trusting in himself for his salvation for a significant period of time, the Lord saved him from his own self righteousness. In February of 2021 he read in Psalm 51 David's plea for God's forgiveness and the Holy Spirit convicted him that salvation is through Christ and him alone. He has a passion for serving the local church and evangelism. He regularly interacts with Hebrew Israelites, Christian Scientists, and Jehovah's Witnesses in the Indianapolis area.
Home Church: Cornerstone Bible Church